Blog USB Flash Drives for Conferences
Our latest post is all about Conferences and the promotional items you're likely to find there – including the Branded USB Flash Drive of course.
Go to any Conference, Event, Expo or Trade Fair and you'll usually end up leaving with your own body weight in promotional items. Get back to the office and you'll end up sorting your way through any combination of;
• Pens
• Stress Balls (do these actually work)?
• T-shirts
• Caps
• More Pens
• Sweets (or anything containing sugar)
• Smartphone Cases
• Branded USB Flash Drives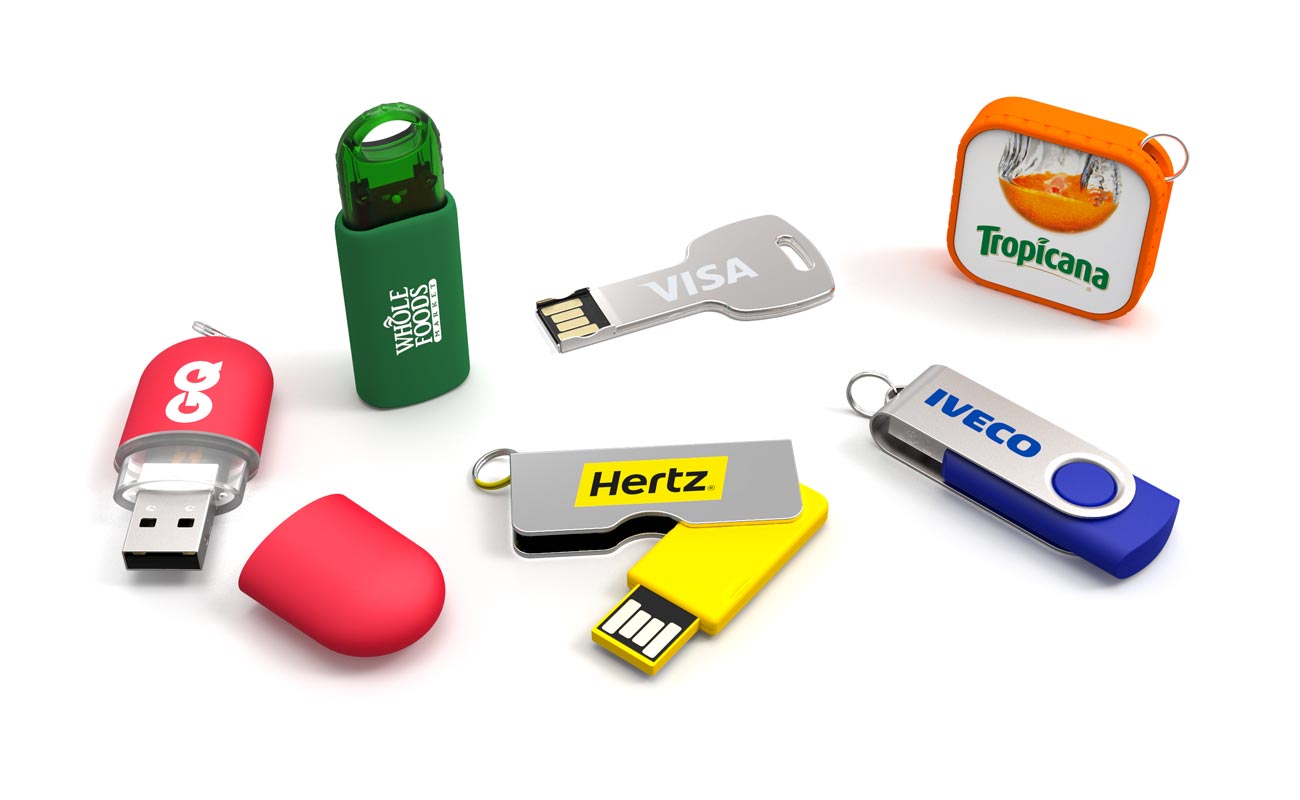 From the list above, you'll generally only use one or two items for any significant length of time. One of which is the USB Flash Drive. The Branded Flash Drive is always something that stays with the end recipient for a long time due to its high-value and genuine usefulness. This is why organisations opt to brand Flash Drives with their logo or brand message before giving them away to potential clients, customers and employees. They know it won't be tossed aside with the other items listed above.
Ready for a quote?
Simply fill out our
Quick Quote Form
and one of our dedicated Account Managers will be in touch as soon as possible.

Author: Sam Sanchez